OUR STORY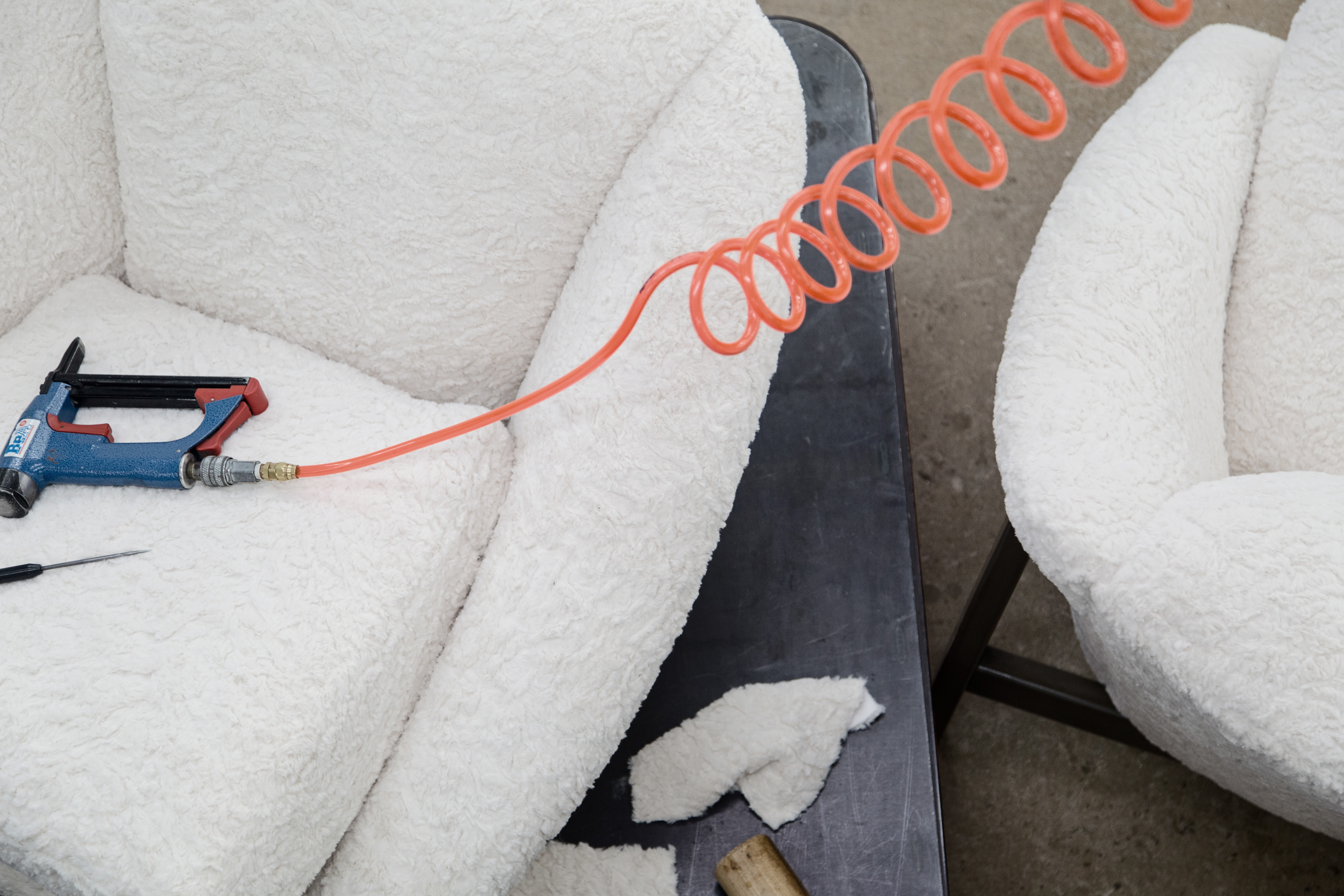 Nestled in the foothills of North Carolina, Cabot Wrenn practices time-honored traditions in building upholstery furniture.
Consisting of two manufacturing plants with close to 400 employees and 265,000 square feet, artisans spend 50 weeks a year building furniture in a family-like environment.
Known to house the broadest leather inventory in the industry, Cabot Wrenn believes the distinction in fine furniture is found in the details. Details such as quilting, burnishing, painting, finishing and embroidery all done by hand and built to order - no two pieces are exactly alike.
Up to 80 hours are spent handcrafting a piece of furniture; a reflection of our belief that custom-made furniture is the purest form of self-expression. That is why we have spent the past 40 years creating furniture exactly as you envisioned, making it truly as unique as you are.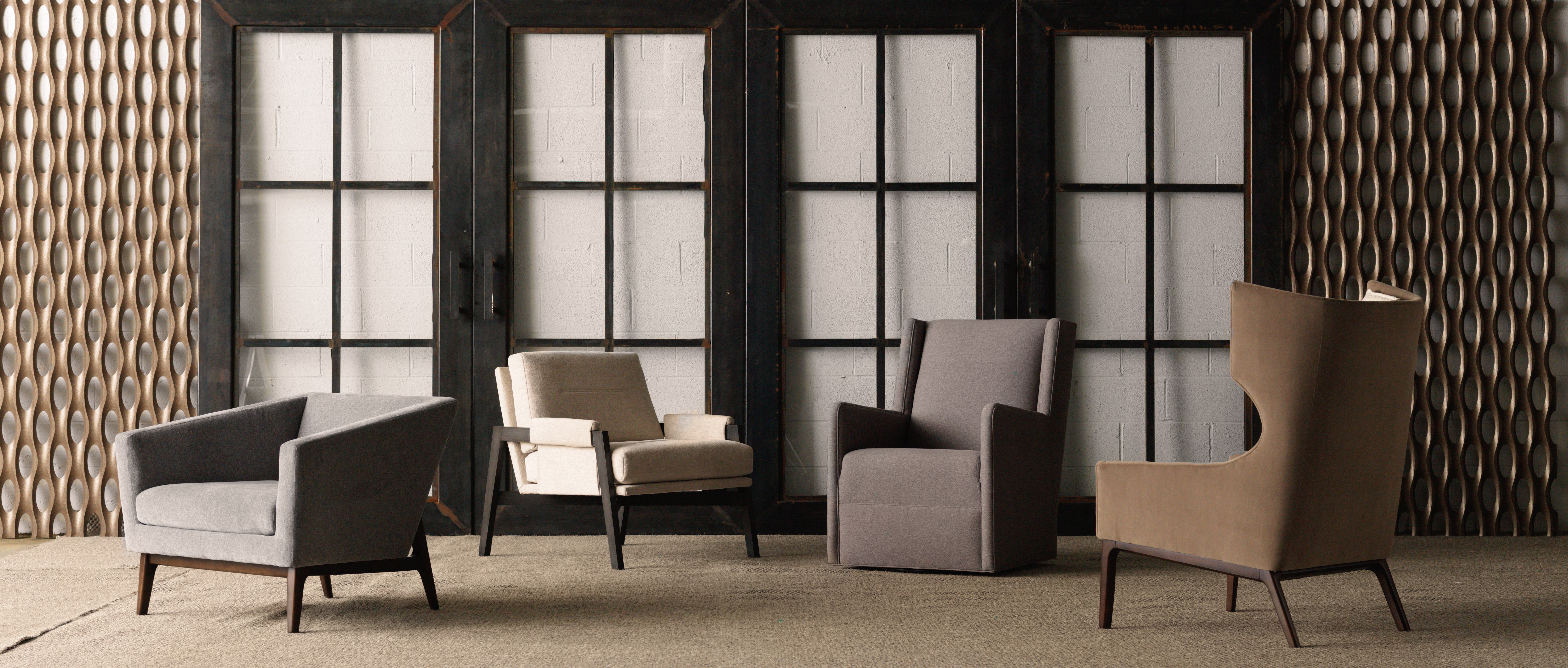 OUR HISTORY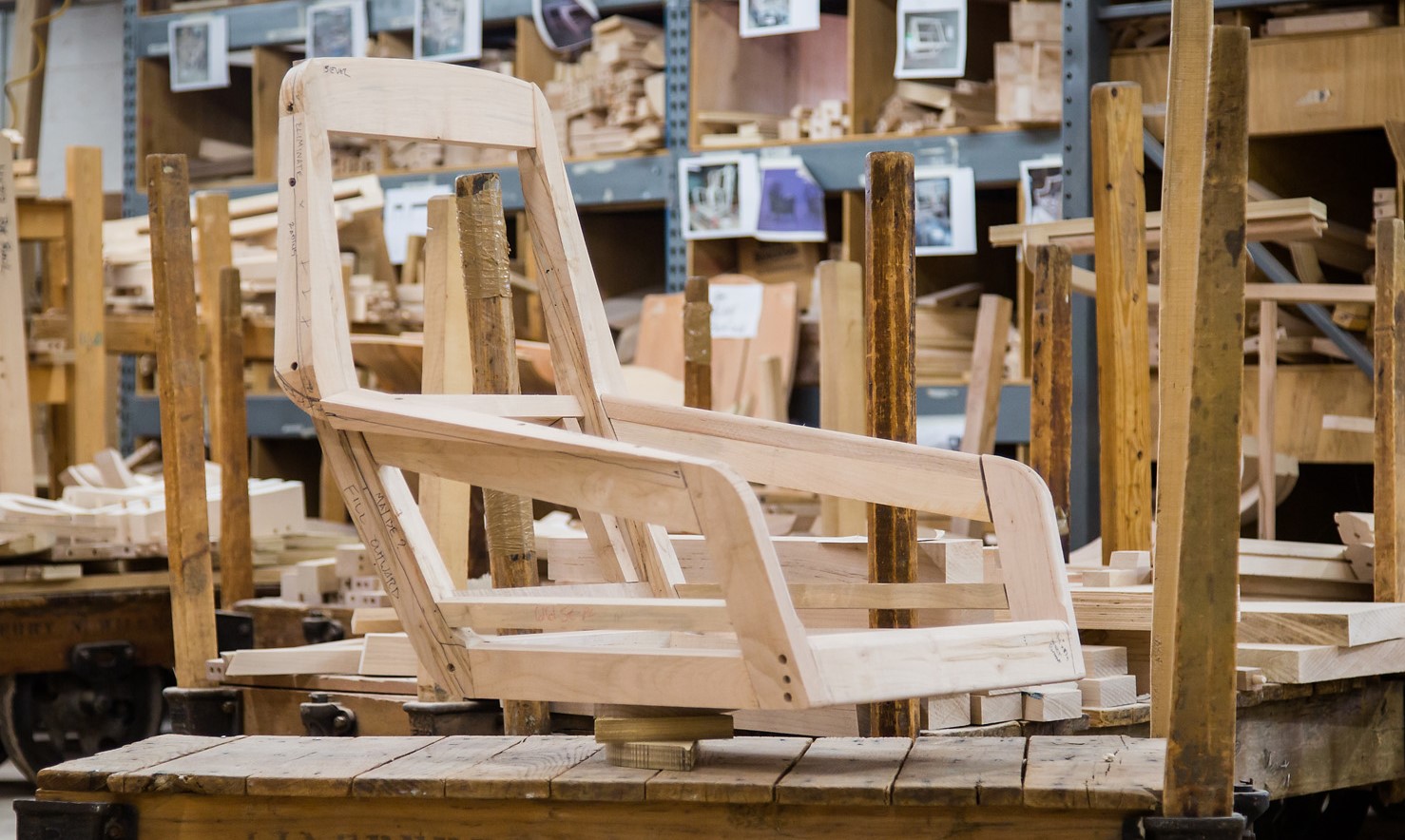 Cabot Wrenn was founded in 1981 under the guiding principles of traditional North Carolina furniture culture. The mission, to make the finest furniture available utilizing only the finest materials and most skilled artisans in the industry.
In 2015, Cabot Wrenn was acquired by the Rock House Farm Family of Brands, becoming a sister company to Century and Hickory Chair. Under the current leadership of Federico Contigiani the company continues to honor the mission upon which it was founded.
Throughout, Cabot Wrenn has continued to chart new paths in defining the modern workplace; merging traditional and contemporary forms for a progressive relevant aesthetic.
This is our legacy. This is our DNA.
OUR QUALITY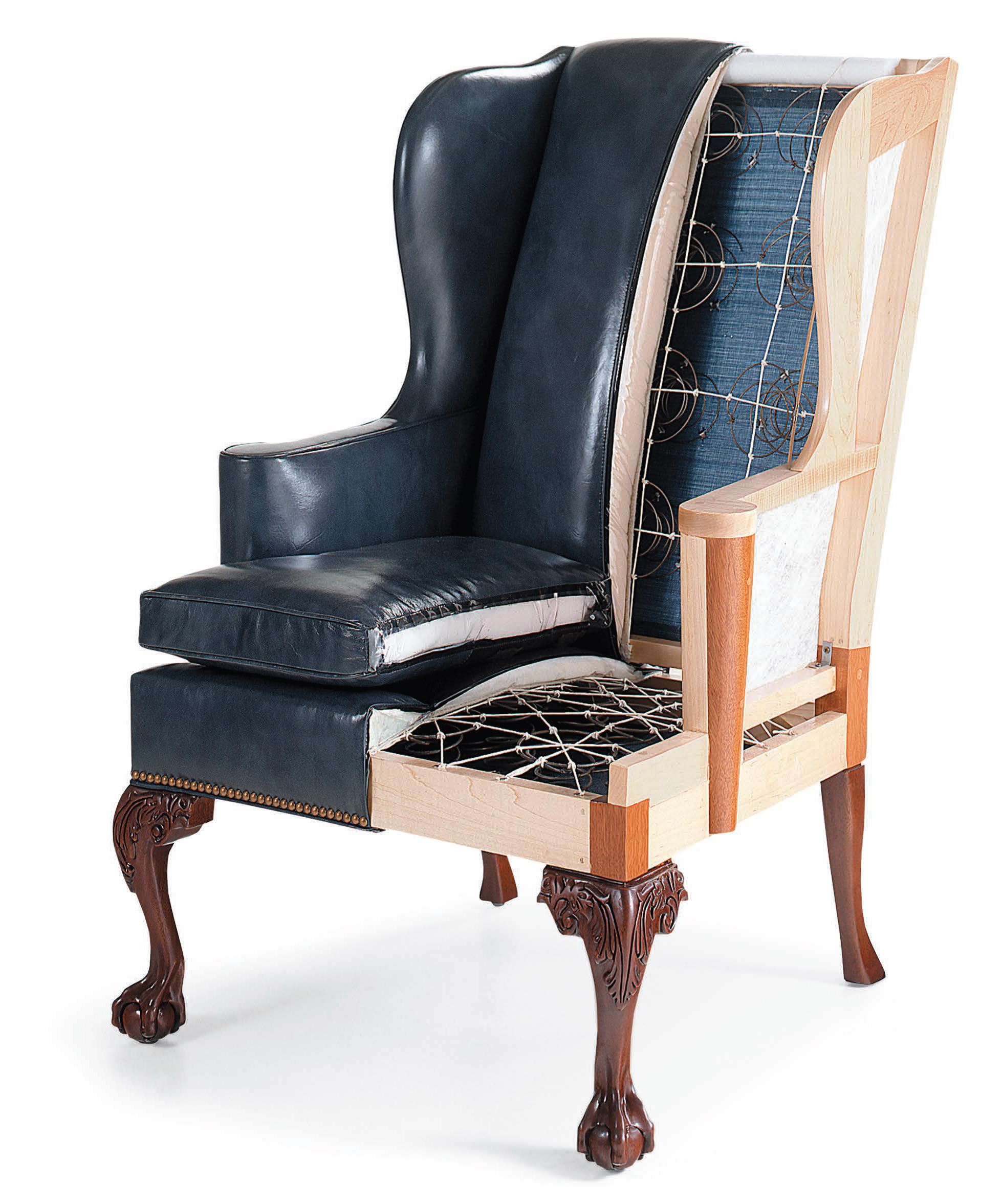 As many as 17 craftsmen devote up to 80 hours building each Cabot Wrenn product. Each process works to ensure superior construction resulting in a truly original piece.
Frame Construction
Each frame is built to exacting standards from clear Maple or layered Baltic Birch. Whether traditional or modern style, our frames use best in class materials; each with carefully engineered joinery and reinforced steel corner brackets to ensure solidity over the lifetime of the piece. Legs are either extensions of, or double-doweled into the frame. Our frames promise uncompromising quality.
Spring Up
Cabot Wrenn utilizes eight-way hand-tied coil construction. This time-consuming technique involves tying each seat coil with heavy cord, using at least eight knots. The result is firm but comfortable support that will last for years.
Cushions
All cushions are made from High Density 2.5 lb. foam, a material that springs back into shape quickly and is more stable than polyurethane. Our High Density foam may be a difficult material to work with, but we believe your comfort is worth the extra effort.
Finishing
With over 20 finishes varying in color and gloss to choose from, our wood can be made to look as sleek as glass or to match the time-worn surfaces of a treasured antique. The finishing process, which can take up to 21 steps, creates a finish with unparalleled character and luster. This meticulous process, can create a customized finish just for you.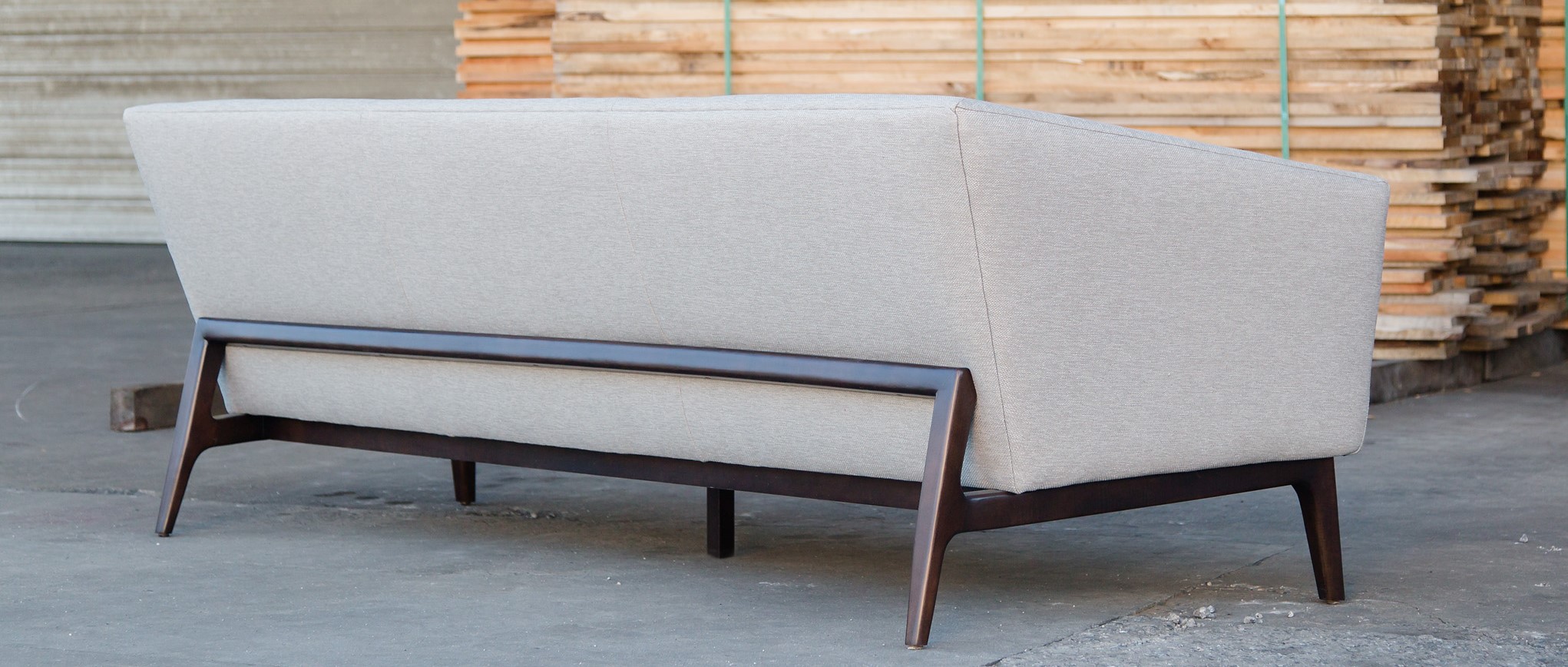 OUR DESIGNERS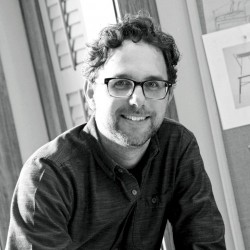 Zagaroli & Company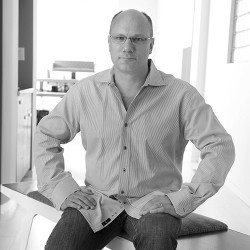 Mark Goetz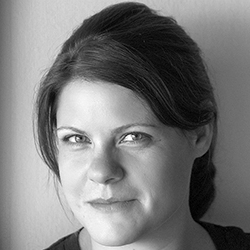 Alyssa Coletti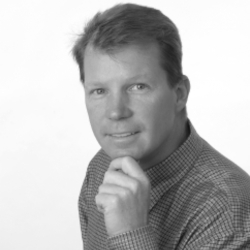 Terrance Hunt